Environment, permits and legislation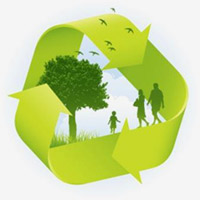 Up-to-date with current legislation.
Residual waste is a major problem in the current society, the environmental laws getting increasingly stricter, especially with regard to transport and storage of metals.
Environmental permits require a lot of administrative work and extra investments. Our staff have all the necessary skills in this respect, too, and are up-to-date regarding the very latest techniques applicable in the sector.
N.V. Roosen scrap metals has the necessary permits and is familiar with current laws.
Recycling
Environmental legislation has increasingly become a specialization. We can apply our know-how for the purpose of recycling metals. This is beneficial for the environment and provides part of the solution to the issue of raw materials.
Metals are in the story of recycling an increasingly critical factor. By collecting and buying old metal NV Roosen is an important link in this process. By offering our customers a professional service, we ensure that you can also take part in this process.
Roosen NV is certified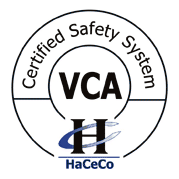 SCC certificate
Safety is of the utmost importance for us. As a result we've received the SCC certificate. Safety, health and environment have a special place in our firm.
SHE Checklist Contractors
'SCC' is the abbreviation for Safety Health and the Environment (SHE) Checklist Contractors and is intended to make it possible for your company to operate with greater safety awareness and reduce the number of accidents. It is a versatile and comprehensive programme for testing and certifying our SHE management system.